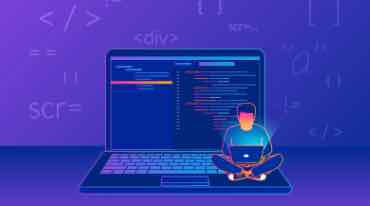 Software & Hardware

Computer Science

Computer science involves the study of computation, automation, and information. Computer science spans theoretical disciplines to practical disciplines.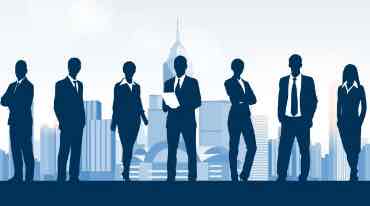 Management Strategies

Public Administration

Public administration is an academic discipline that studies this implementation and prepares civil employees for working in the public service.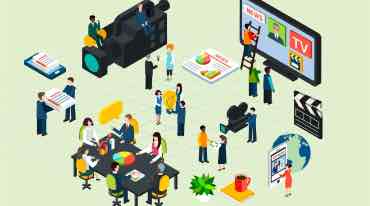 News & Media

Mass Communication

Mass communication is the process of imparting and exchanging information through media such as print, digital media, etc to large segments of the population.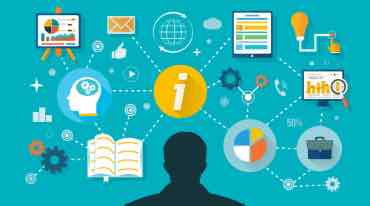 Business & Profit

Business Administration

Business administration is the administration of a commercial enterprise. It includes all aspects of overseeing and supervising business operations.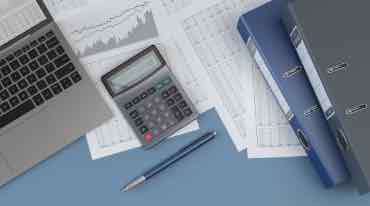 Money & Finance

Accountancy

Accountancy is the measurement, processing, and communication of financial and non-financial information about economic entities.